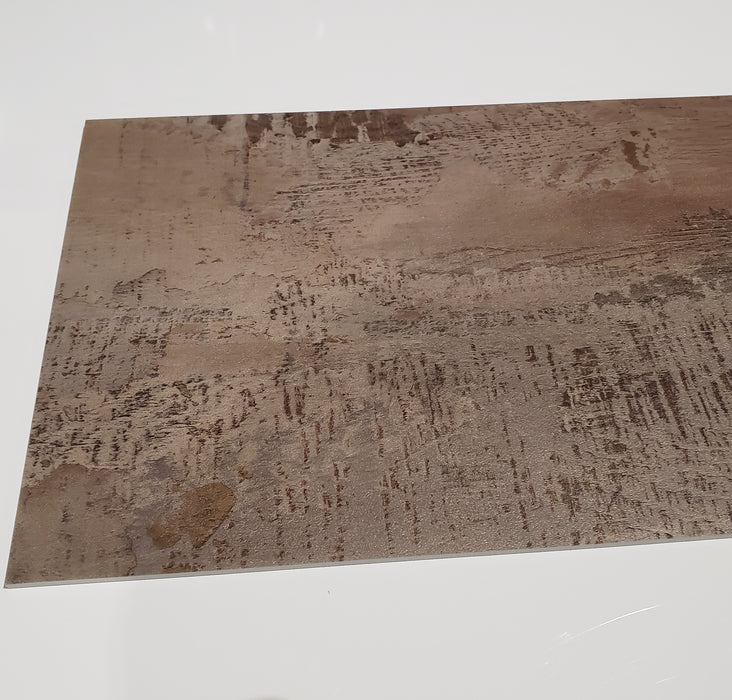 J + J Flooring - 96 Square Feet
Availability:
Only 1 left!
Original price
$96.00
-
Original price
$96.00
Product Details
Quantity available: 96 square feet available
Sold as a lot
Color: Brown
Dimensions: 9"(W) X 48"(L)
Plank style
New in the box! (NIB)
Item #4407
It's easy to buy from TJ Office Furniture!
Purchase items online & pick up from our Plymouth store!
All online purchases are held for 7 days.
Open to the public 6 days a week – No appointment needed. Check our website for hours.
Visa / MasterCard / Discover / American Express are accepted.
*** Price is for each piece unless otherwise stated. ***